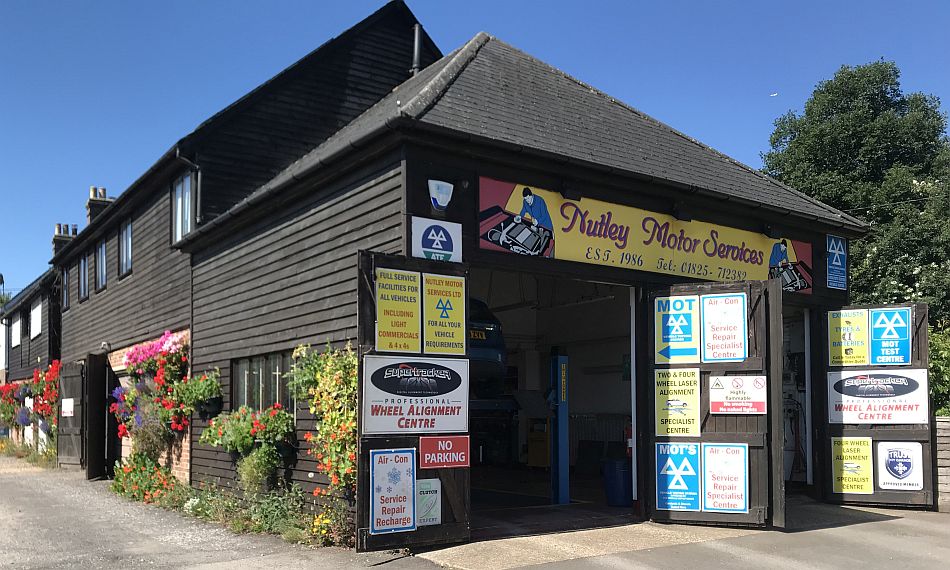 Nutley Motor Services - Established in 1986 and still offering the best vehicle solutions
MOT Testing Station
Vehicle Servicing
Air Conditioning Services and Re-Gassing
All Brake and Suspension Work including ABS Systems
Hydrogen Carbon Cleaning for DPF, Turbo, EGR Valves and Injectors
Headlight Refurbishment
Alloy Wheel Refurbishment
Tyres - Puncture Repairs and Replacements
Welding, Fabrication, Anti-Corrosion and Underseal Treatments
Battery Replacements
Click or tap here for full details of all our services.
All repairs for all vehicle makes and models
At Nutley Motor Services, we pride ourselves on the quality of our work. Our technicians have a wealth of experience between them and are able to think outside the box, ensuring you always get the best value and a fix which will get you and your vehicle moving and back on the road as quickly as possible.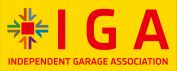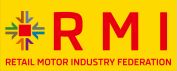 MOT Testing Station
It is a legal requirement to have a valid MOT before driving a vehicle on the public highway. An MOT test lasts for 12 months and you can book one up to 30 days before expiry. Our MOT test costs £54.85 and should your vehicle need any work we are usually able to get this completed on the same day after which we will re-test it free of charge!
Click or tap here to access the GOV.UK MOT Checker.
Opening Hours
We are open Monday to Friday from 8.00 am to 5.00 pm. Give us a call on 01825 712382 or pop in for a chat at any time to discuss your requirements.